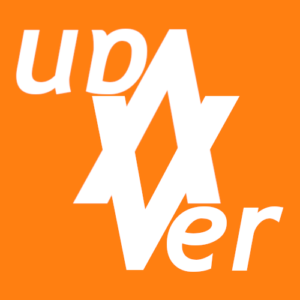 VanVer is where Jarne Van Perck and Cynthia Verpoorten bring a fresh pair of eyes on art & culture. With our primary focus on our interests and different perspectives on approaching and exploring.
Creating performances and bringing those to theaters, festivals, and other venues inside and outside Belgium 

Reaching different people with different perceptions of life and dance

The possibility of promoting national and international dancers and performances.

Creating opportunities for workshops and residencies 

Supporting and undertaking artistic researches for ourselves and others

Curating interdisciplinary events

Creating a platform where artists come together and train with each other. 

Create a platform in which several choreographers can work simultaneously, where communication and feedback are central.