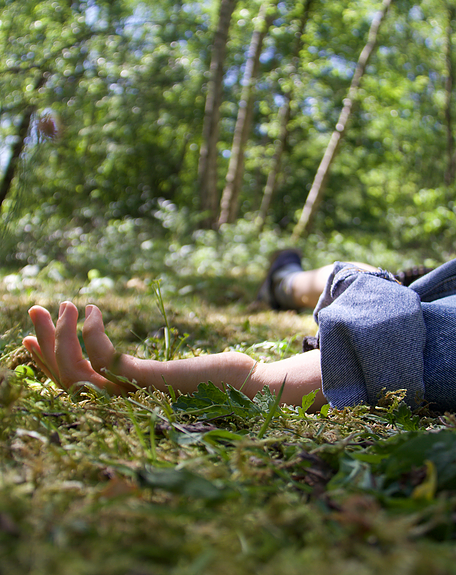 Performance alarm!
Corrumpuntur will perform at the OUSIDE IN festival
date: 25th of september 2021
time: 20.15
where: Koor, Cultuurcentrum Mechelen
tickets: found here
price: free! (whit a free donation day self)
Who are we?
Are you interested in who we are and why we started the collective VanVer? Read all about it in our small interviews. Here, Cynthia Verpoorten and Jarne Van Perck tell you their passions and why they love their work. 
Are you curious about what VanVer is and what our goals are? Check out the about page for more information.